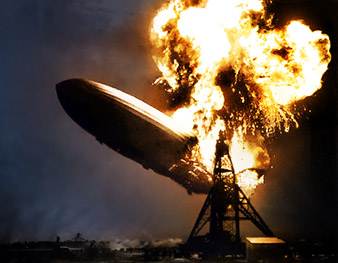 Fisher & Paykel move 'damages iconic brand' – 17 Apr 2008 – NZ Herald: New Zealand National news
Labour has been singing while the economy is tanking. Today almost a 1000 jobs were exported as a result of difficult conditions for manufacturing in New Zealand. Fisher and Paykel canned 430 jobs this morning and ANZ National canned 500. The beneficiaries of these job losses are Mexico and India. Labour has steadily been exporting jobs all the while singing about how great they have been in lowering unemployment.
Is it any wonder that unemployment is dropping when there are a multitude of factors involved in that equation the least of which is the governments employment policies. Firstly has been the growth in sickness beneficiaries, then the DPB, then all those who have left. The skilled people have left and the unemplyed have been soaked up to fill the void. Ask any employer about the calibre of new employees and they will tell you they are having to employ hopeless cases just to fill the position and that is all there is to choose from.
Technorati Tags: fiddling while rome burns, economy
As much at home writing editorials as being the subject of them, Cam has won awards, including the Canon Media Award for his work on the Len Brown/Bevan Chuang story. When he's not creating the news, he tends to be in it, with protagonists using the courts, media and social media to deliver financial as well as death threats.
They say that news is something that someone, somewhere, wants kept quiet. Cam Slater doesn't do quiet and, as a result, he is a polarising, controversial but highly effective journalist who takes no prisoners.
He is fearless in his pursuit of a story.
Love him or loathe him, you can't ignore him.
To read Cam's previous articles click on his name in blue.