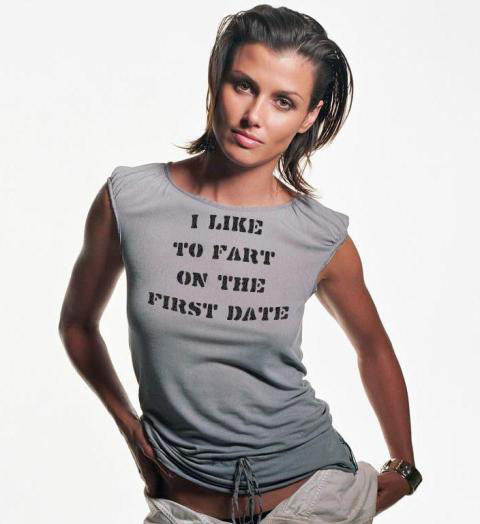 There is an old saying, "Better out than in with this weather" and it look like now there is evidence to suggest that farting and belching is indeed better for you that with-holding flatus.
A doctor in France is trying to get the cheese eating surrender monkeys to try a little farting. You see it appears that France has rather a high incidence of gastric illness and the doc believes it is because the Frenchies don't like a good belch or fart to clear the passages.
I'm with the good doc, there is nothing better than a loud satisfying belch after a fine meal and fine wines, like wise often the best relief for a taut stomach after the same magnificaent meal a massive resounding leg cocking fart, the louder the better.
So what do reckong, to fart or not to fart?, that is the question.
?
As much at home writing editorials as being the subject of them, Cam has won awards, including the Canon Media Award for his work on the Len Brown/Bevan Chuang story. When he's not creating the news, he tends to be in it, with protagonists using the courts, media and social media to deliver financial as well as death threats.
They say that news is something that someone, somewhere, wants kept quiet. Cam Slater doesn't do quiet and, as a result, he is a polarising, controversial but highly effective journalist who takes no prisoners.
He is fearless in his pursuit of a story.
Love him or loathe him, you can't ignore him.
To read Cam's previous articles click on his name in blue.