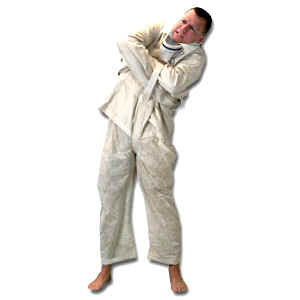 Dear Brenden,
I hope you are out campaigning in your own electorate and campaigning for your seat. It seems however that you seem intent on campaigning for the council elections but also seem oblivious to note that they were held last year. It would also help if you didn't describe Howick business owners as Botany ones.
On another note I have checked my letterbox several times today and there has been nothing there. Also can you please call to arrange the time for you and the "Muliaga Boys" (Is that like the Beagle Boys?) to come around for tea and a sing song…will they also be bringing their guitars? So they feel at home I will disconnect the power for the time they are here.
Before you next have a tanty and start slinging around death threats and threats of grevious bodily harm I suggest you do one of two things, deary, before you get yourself into serious trouble.
Either put the cap back on the flagon, put the flagon in the cupboard under the sink, close the door and take yourself off to bed for a lie down…..or, put the jug on and make yourself a nice cup of Choysa (I say Choysa because it is unlikely you can afford nor enjoy a nice cup of Dilmah), get some round wines and sit down and enjoy your cuppa. Take deep breaths in through the nose and out through the mouth and try to calm down.
If you are stuck for techniques to manage you anger give Trev a call he may be able to share his experiences of his anger management courses.
As much at home writing editorials as being the subject of them, Cam has won awards, including the Canon Media Award for his work on the Len Brown/Bevan Chuang story. When he's not creating the news, he tends to be in it, with protagonists using the courts, media and social media to deliver financial as well as death threats.
They say that news is something that someone, somewhere, wants kept quiet. Cam Slater doesn't do quiet and, as a result, he is a polarising, controversial but highly effective journalist who takes no prisoners.
He is fearless in his pursuit of a story.
Love him or loathe him, you can't ignore him.
To read Cam's previous articles click on his name in blue.