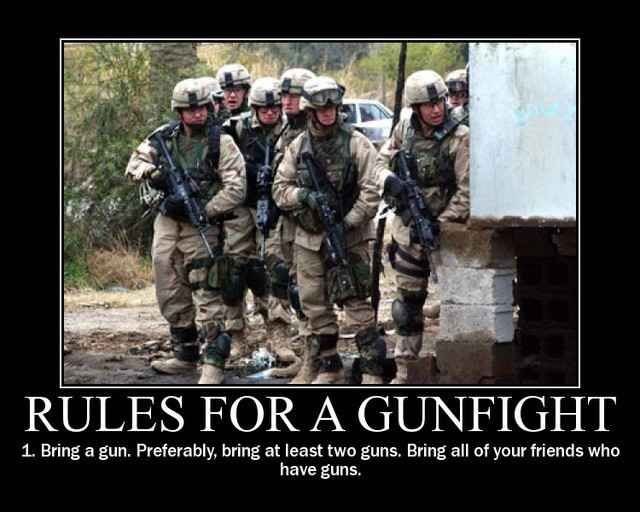 Another shopkeeper dies, firearms used. The socialists will say we need to ban guns but I disagree.
Banning guns doesn't stop crims from a) getting them and b) using them.
The only rules they follow is the Rules for a Gunfight. Unfortunately law abiding citizens aren't allowed to follow those rules. It is time for a change.
Therefore the only solution is to allow for more guns to be owned and used in self defence by ordinary law-abiding Kiwi's.
To have to wait an hour for the cops is unacceptable. It is time we took back the streets with Tasers, Mace and handguns.
Make training compulsory if you want to carry any of those but let us defend ourselves. The government and the police are failing to protect us. It time for a change.
The only way to stop crims is to put them in a grave with plenty of holes in them.
As they say "Gun Control is hitting what you aim at".
As much at home writing editorials as being the subject of them, Cam has won awards, including the Canon Media Award for his work on the Len Brown/Bevan Chuang story. When he's not creating the news, he tends to be in it, with protagonists using the courts, media and social media to deliver financial as well as death threats.
They say that news is something that someone, somewhere, wants kept quiet. Cam Slater doesn't do quiet and, as a result, he is a polarising, controversial but highly effective journalist who takes no prisoners.
He is fearless in his pursuit of a story.
Love him or loathe him, you can't ignore him.
To read Cam's previous articles click on his name in blue.