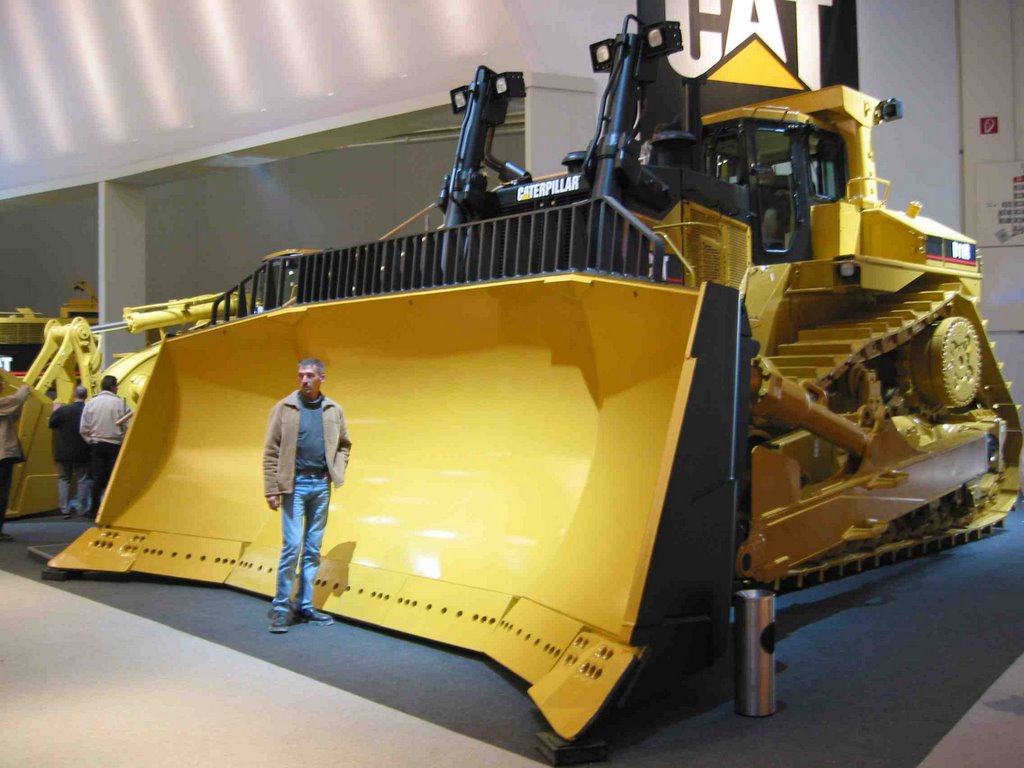 Waterview's vow: We'll block bulldozers – Residents of Mt Albert and Waterview in Auckland are preparing for battle to save hundreds of homes and hectares of green space from road-building bulldozers. "They're not going to destroy the whole of Oakley Creek by chucking… [NZ Herald Politics]
Good grief, it isn't like these houses have any redeeming features, mostly they are wrecks.
If fools want to lie down in front of bulldozers then I suggest hte earthworks be done mid-winter. Or in the middle of the night.
You can't halt progress, though the Greens would like us to. They don't have any suggestions except to bring back the bullock tracks and Labour's suggestion is to spend massively more money than we have. Good luck with both of those strategies.
Waterview is a sorry arse, broken down little backwater, run the road through and get it done so the rest of the city can get moving. I note too that absentee MP Phil Goff (he lives in Clevedon) didn't mind an open road going through his electorate.
As much at home writing editorials as being the subject of them, Cam has won awards, including the Canon Media Award for his work on the Len Brown/Bevan Chuang story. When he's not creating the news, he tends to be in it, with protagonists using the courts, media and social media to deliver financial as well as death threats.
They say that news is something that someone, somewhere, wants kept quiet. Cam Slater doesn't do quiet and, as a result, he is a polarising, controversial but highly effective journalist who takes no prisoners.
He is fearless in his pursuit of a story.
Love him or loathe him, you can't ignore him.
To read Cam's previous articles click on his name in blue.