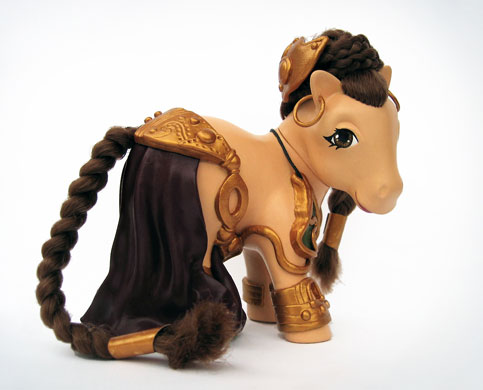 OK, I know we're not meant to talk about what My Little Pony Ardern (as an aside that Wikipedia page is pathetic, talking about achieving nothing in 29 years of sucking oxygen)…what she was wearing but…
…if I was running for Auckland Central then I am pretty sure I'd be wearing something made by an Auckland designer – especially to a fluffy interview like with the Sunday News.
There are huge numbers of designers (and even design students) to choose from in Auckland, especially in the Fashion Capital of New Zealand where the Mayor of Newmarket, Cameron Brewer, is always hawking their wares… so why a designer from the Socialist Republic of Christchurch?
How on earth can you take anyone seriously as a politician when they say things like "I think I'm quite a simple person". No Socialist Cindy, you don't think, and we know that you ARE simple.
-A reader contribution via the tipline.
As much at home writing editorials as being the subject of them, Cam has won awards, including the Canon Media Award for his work on the Len Brown/Bevan Chuang story. When he's not creating the news, he tends to be in it, with protagonists using the courts, media and social media to deliver financial as well as death threats.
They say that news is something that someone, somewhere, wants kept quiet. Cam Slater doesn't do quiet and, as a result, he is a polarising, controversial but highly effective journalist who takes no prisoners.
He is fearless in his pursuit of a story.
Love him or loathe him, you can't ignore him.
To read Cam's previous articles click on his name in blue.