Day two of serious training. Thanks to all?those?who have sent emails of support, I appreciate all the support. I am committed to thrashing Trevor Mallard so badly he never raises his crippled head again.
This morning I went to the gym again and jumped on the spin cycle. Yesterday I had knocked out 30 minutes of interval training and so today I wanted to increase that. In the end i did 35 minutes with the same 2 minute intervals as?yesterday.
Overnight I had a GP contact me with a suggested diet to lose weight but maintain lean muscle mass. That is now in progress.
Just after the gym one of my mates contacted my via Facebook to say he had potentially ?found me a bike sponsor. I had to meet them at 3pm.
So at 3pm I rocked along to Mt Eden Cycles and met Mark Taylor and the team.
I can now announce that I?have?a bike for training and for the race against Trevor Mallard. It is a Specialized Tarmac.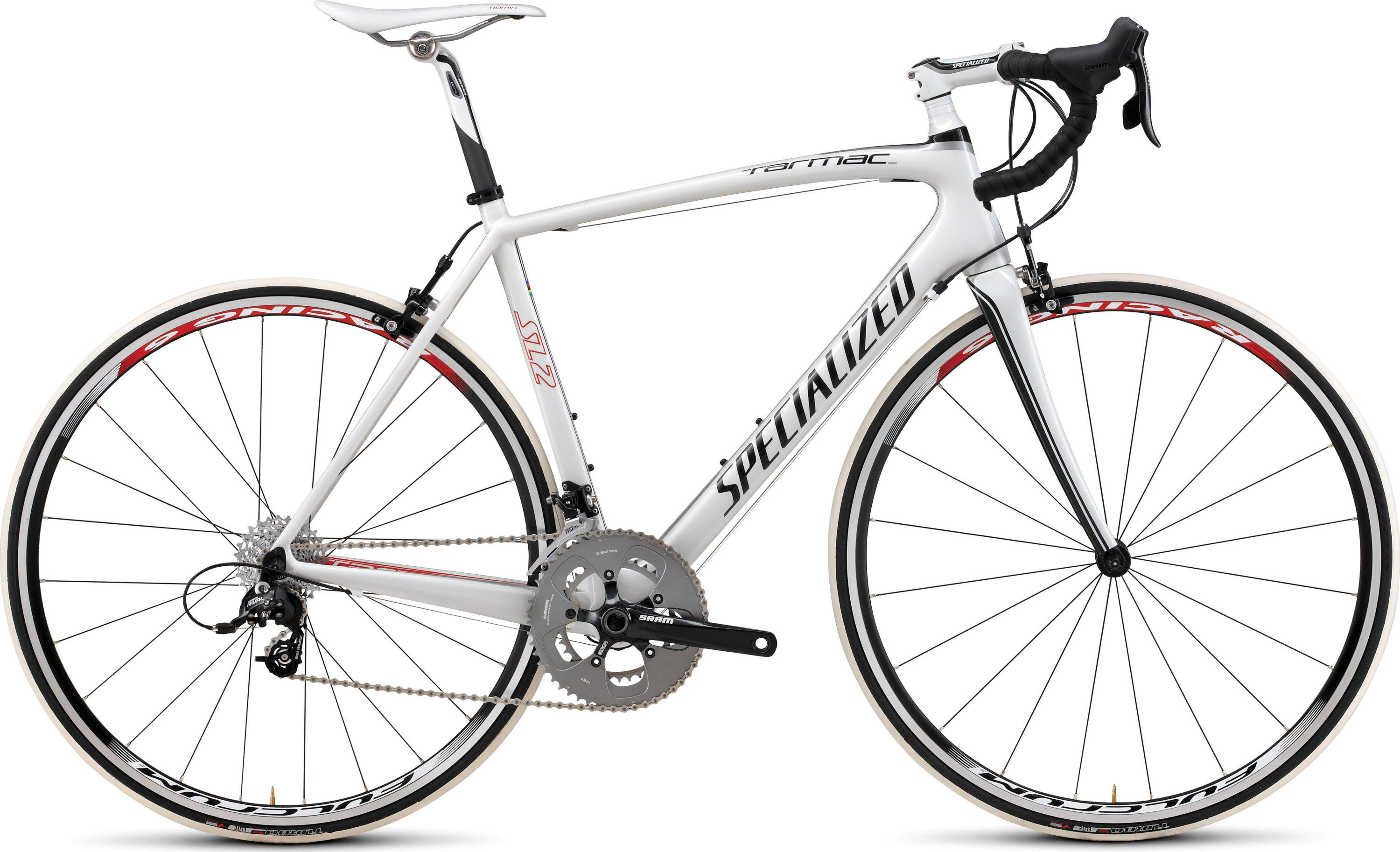 I'm told this is the bike that won the Tour de France. Mark and his team fitted me for the bike and and also sorted some gear like a helmet, shirt and shoes.
They have also agreed to monitor my training and give pointers and tips. They have suggested I also go along for their Shop Rides or if the weather is crappy their Spin Classes.
The bike is awesome. It is so light. Here is a little video for your entertainment. Bet Trevor Mallard can't even raise his arms above his shoulders let alone bicep curl his bike.
Now all we need is helmet cams and live streaming of the race. Pity Steven Joyce hasn't organised the UFB yet.
UPDATE: This just in, Trevor Mallard's secret swimming training video.
As much at home writing editorials as being the subject of them, Cam has won awards, including the Canon Media Award for his work on the Len Brown/Bevan Chuang story. When he's not creating the news, he tends to be in it, with protagonists using the courts, media and social media to deliver financial as well as death threats.
They say that news is something that someone, somewhere, wants kept quiet. Cam Slater doesn't do quiet and, as a result, he is a polarising, controversial but highly effective journalist who takes no prisoners.
He is fearless in his pursuit of a story.
Love him or loathe him, you can't ignore him.
To read Cam's previous articles click on his name in blue.