A man who raped a sleeping woman at a party, and who has a conviction for passport fraud, has won his appeal against deportation to India.

Tajinder Paul Singh was 29 when he was jailed for six years for the rape at a neighbour's party in Christchurch.

The Immigration and Protection Tribunal suspended his deportation liability for five years, meaning he will not be deported if he does not commit an imprisonable offence in that time.

"In all the circumstances, the tribunal finds that, to the extent the appellant continues to present a risk, this is outweighed by the public interest in keeping the appellant's family together in New Zealand," its ruling said.

The tribunal heard his 3-year-old son was unable to go to pre-school because his wife has become too unwell to take him.

It ruled, in a decision from last September that has just been released, that she and their son could not reasonably be expected to relocate to India and their best interests were in him being allowed to remain.
Well played.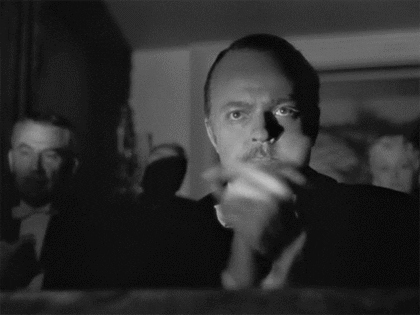 Rape and passport fraud, but won't you think of his 3 year old child who can't get to kindy.
I despair at how easy a mark this country is for the dishonest and unproductive, while the hard working and law abiding have no end of trouble with all sorts of government interference.
– RNZ
As much at home writing editorials as being the subject of them, Cam has won awards, including the Canon Media Award for his work on the Len Brown/Bevan Chuang story. When he's not creating the news, he tends to be in it, with protagonists using the courts, media and social media to deliver financial as well as death threats.
They say that news is something that someone, somewhere, wants kept quiet. Cam Slater doesn't do quiet and, as a result, he is a polarising, controversial but highly effective journalist who takes no prisoners.
He is fearless in his pursuit of a story.
Love him or loathe him, you can't ignore him.
To read Cam's previous articles click on his name in blue.