Here at Whaleoil, we have a lot of talented people making comments on our posts all of the time.
So, we have decided to shine a light on the person we think has most deserved an accolade in the last 7 days.
The brilliant comments continue. It is true that we have a lot to talk about these days but our commenters never disappoint. This week, as in all the weeks so far, it has been a tough competition.
Please note this is not about just one comment. We are looking for more than that. We are looking for someone who contributes constructively to our forum and to the messages we are trying to send.
This week, our Commenter of the Week is…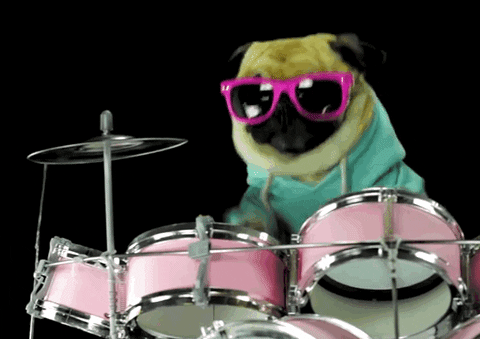 KatB
KatB has been around Whaleoil for a while and has made some valuable contributions in her time. And yes, she is a 'she'. To be fair, we don't always know the gender of our contributors, (and as this is Whaleoil, we will assume it can only be one of two), as the pseudonym and avatar are often designed to keep one's privacy…private.
But we do know KatB is a lady.
Here are a few of her comments.
I agree with you on that, Kat, but we all know that, if we are trying to vanquish the virtue signallers, we are wasting our time.
On Backchat:

On?a?Ministry of plastic bags:
Yep. Nothing worse than a plastic bag.
On General Debate:
On Helen's been lying for years:
Yep. We all knew Helen had a strong stomach. After all, she worked with Michael Cullen for years. This was surprising even for her. But you know Hells.
So a big Thank You to KatB?for her valuable contributions to the blog, this week and every week. We couldn't do it without you.
And here is a single comment that all the Whaleoil writers liked so much this week, I couldn't resist acknowledging it.
On behalf of all Whaleoil writers – thank you Glenn. (Your cheque is in the mail.)
Keep the comments coming, Whaleoilers. It is a jungle out there.
Accountant. Boring. Loves tax. Needs to get out more. Loves the environment, but hates the Greens. Has been called a dinosaur. Wears it with pride.
To read my previous articles click on my name in blue.