Here at Whaleoil, we have a lot of really talented people making comments on our posts all of the time.
So, we have decided to shine a light on the person we think has most deserved an accolade in the last 7 days.
The brilliant comments continue unabated. It is true that we have a lot to talk about these days but our commenters never disappoint. This week, as in all the weeks so far, it has been a tough competition.
Please note this is not about just one comment. We are looking for someone who contributes constructively to our forum and to the messages we are trying to send.
This week, our Commenter of the Week is…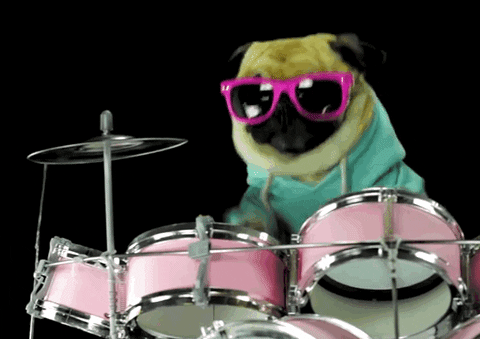 SadButTrue
SadButTrue has been on the site for some time, and often has sage advice for other commenters, particularly those that disagree with the general thrust of the articles. I also happen to love his avatar as well (I am assuming SadButTrue is a gentleman, so apologies if that is incorrect).
On Now they really are coming for your dog:
Yes, that was the point that some commenters missed. The ban on young animals will only affect decent people. The criminals will carry on as before.
On In depth report from a newspaper: Why women's toilet queues are longer than men's?
You may think that, SBT. I couldn't possibly comment.
On Whaleoil readers revolt:
Yes. This is the real world all right. I can't imagine Cindy walking around with reusable bags in her pockets.
On Another armed robbery caused by tobacco taxes:
This is a very deeply thought out comment, and it seems appropriate – almost prophetic – for someone to be making such statements with an avatar of Tommy Robinson in the corner.
On Tweet of the day (another piece of wisdom from Golriz):
So thank you for your contributions to our blog SadButTrue, and keep up the good work. The quality of our comments is breathtaking.
There was one other comment that stood out for me this week, and although its author, Lindis, is not our star commenter, I thought it might be good to include it, as much as anything for the sage words in it.
This from General Debate on Monday 27 August:
I'm sure Lindis will be our commenter of the week fairly soon. I feel that was a fair and well thought out comment and expresses one of our biggest frustrations with feminists. They only pick on the easy targets.
However, SadButTrue has the perfect reply to this, although his comment was not in reply to Lindis, but to an earlier post. However, it is another prophetic statement.
From Our status as women is under attack and Marama Davidson is leading the charge:?
Right on there, SadButTrue.?Most women would definitely agree with you.
Accountant. Boring. Loves tax. Needs to get out more. Loves the environment, but hates the Greens. Has been called a dinosaur. Wears it with pride.
To read my previous articles click on my name in blue.