A powerful and very useful and productive machine that is good for both the environment and business has been named after National MP Judith Collins.
The minute I saw her Tweet about it I just knew that we had to turn it into a competition.
I will start everyone off with a machine that I think is the perfect embodiment?of Prime Minister Jacinda Ardern…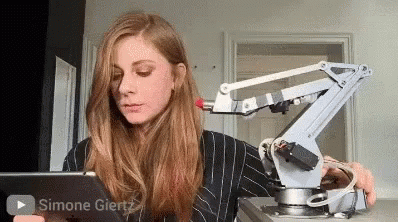 I call it the Jacinderella makeover machine.
If you agree with me that's nice, but what I really want to achieve is to make you question the status quo, look between the lines and do your own research. Do not be a passive observer in this game we call life.
You can follow me on Gab.ai 
To read my previous articles click on my name in blue.