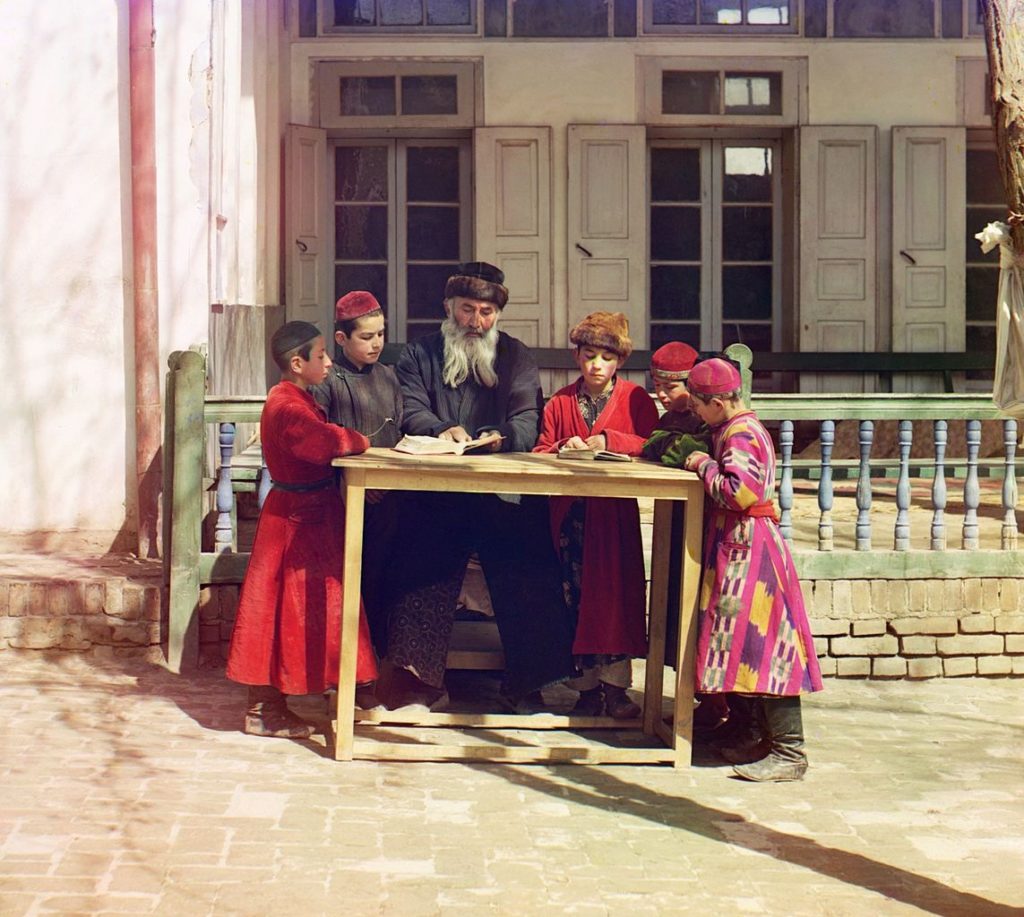 Today's collection of Jewish faces of the day challenges preconceptions and stereotypes about what a Jewish person looks like.
Do you think that Jews are white and nerdy??When you think of religious Jews do you think of Black hats and beards?
A Sephardic Jew who also is religious decided to do a photo essay of Jewish faces to show the…
Shall we begin?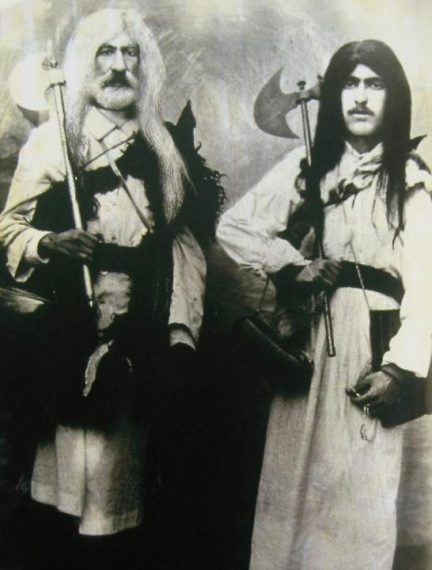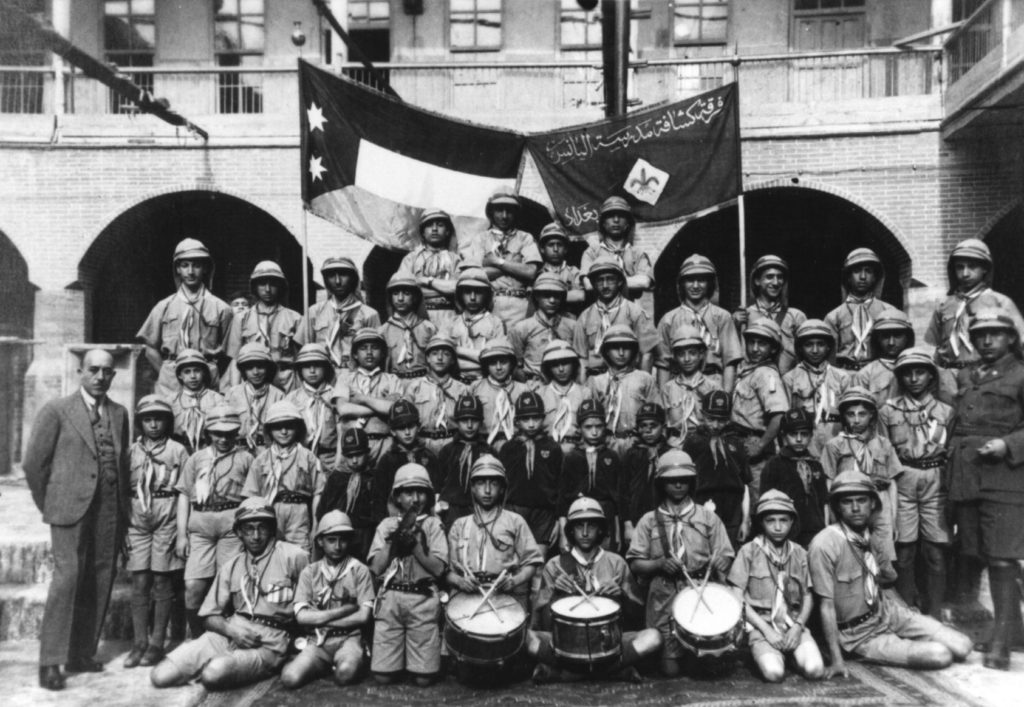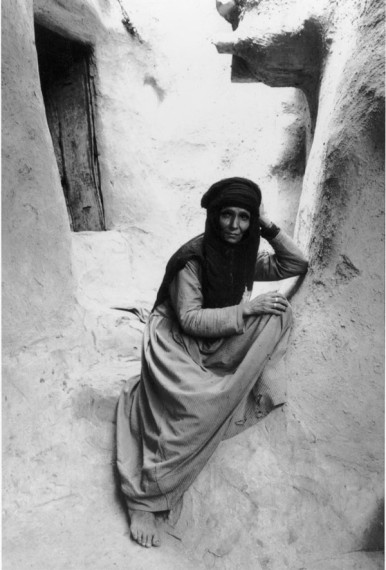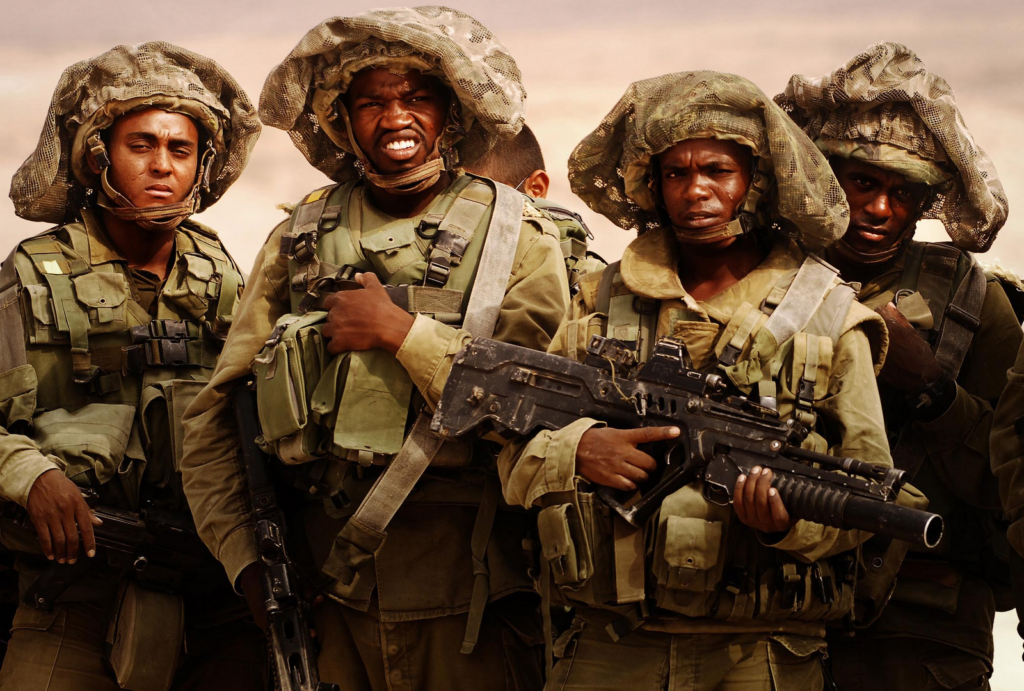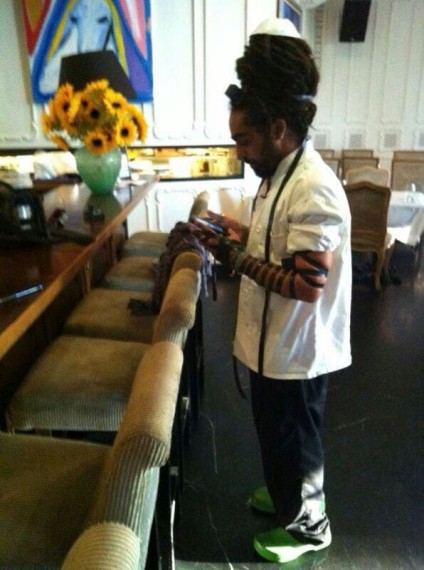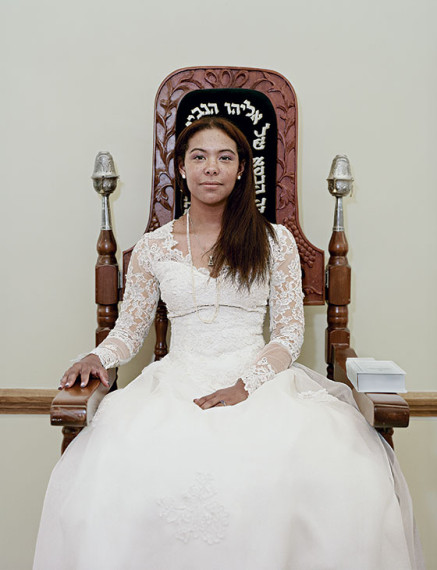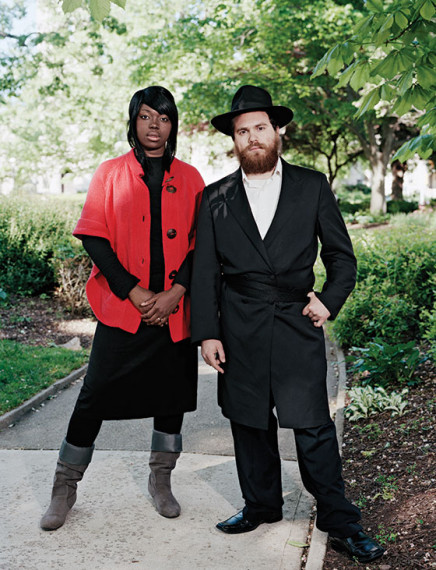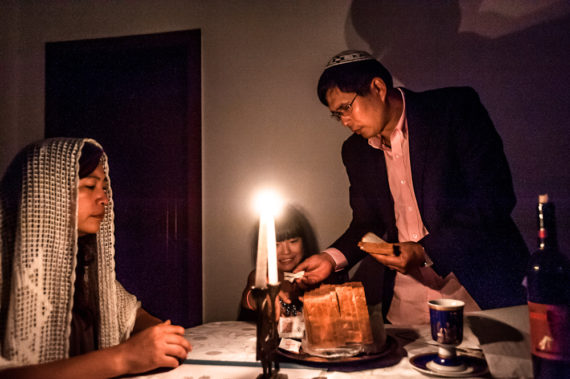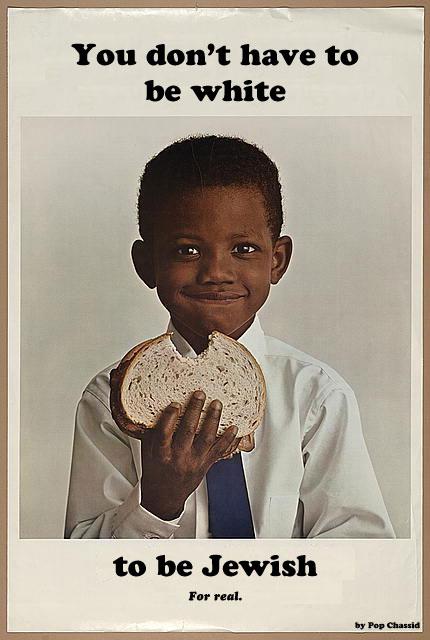 This is an image I made a little while ago that was playing off?a famous ad campaign done by Levi?s Rye?that essentially used people from different races in their ads to show people who ?weren?t Jewish? enjoying their bread. ?Time to set the record straight.

Pop?Chassid
A contribution from Whaleoil staff and interns.