An almost dead Capital Gains Tax.
A completely flawed and failing Kiwibuild.
A Zero Carbon Act that is unlikely to survive..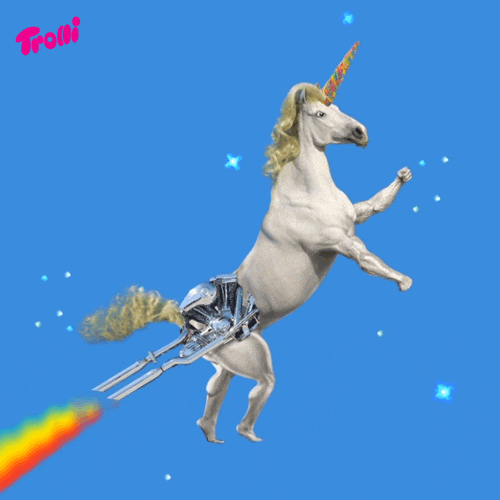 A Wellbeing Budget next month that will focus less on economic and financial measures and more on unicorn words like ?human, social and natural capital? In other words, a PR triumph of style over substance .
If you agree with me that's nice, but what I really want to achieve is to make you question the status quo, look between the lines and do your own research. Do not be a passive observer in this game we call life.
You can follow me on Gab.ai 
To read my previous articles click on my name in blue.