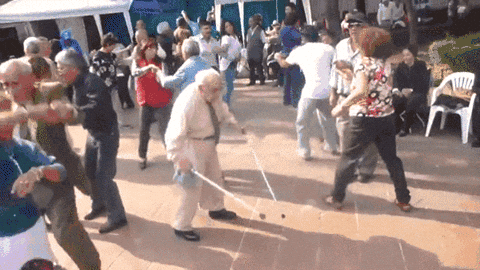 It's almost like watching your grandpa get out of a chair to show you he can still do Rock n Roll (he can't), but you admire the effort rather than the performance. ? Peter Dunne had absolutely no interest in the topic, but now jumps up and does something similar to dancing?as he attempts to find relevance for UnitedFuture.
UnitedFuture leader, Hon Peter Dunne, is calling upon the Government to introduce UnitedFuture?s Flexi-Super policy as well as make KiwiSaver compulsory, to ensure the sustainability of the New Zealand Superannuation scheme into the long term.

"Flexi Super lets people choose when they want to take up superannuation – without being told by the government when they should or should not retire.

"At the moment there is no choice but to continue working until the age of 65 to receive New Zealand Superannuation," said Mr Dunne.

"That is not an option that suits everyone, particularly those who have physically demanding jobs. Read more »
As much at home writing editorials as being the subject of them, Cam has won awards, including the Canon Media Award for his work on the Len Brown/Bevan Chuang story. When he's not creating the news, he tends to be in it, with protagonists using the courts, media and social media to deliver financial as well as death threats.
They say that news is something that someone, somewhere, wants kept quiet. Cam Slater doesn't do quiet and, as a result, he is a polarising, controversial but highly effective journalist who takes no prisoners.
He is fearless in his pursuit of a story.
Love him or loathe him, you can't ignore him.
To read Cam's previous articles click on his name in blue.